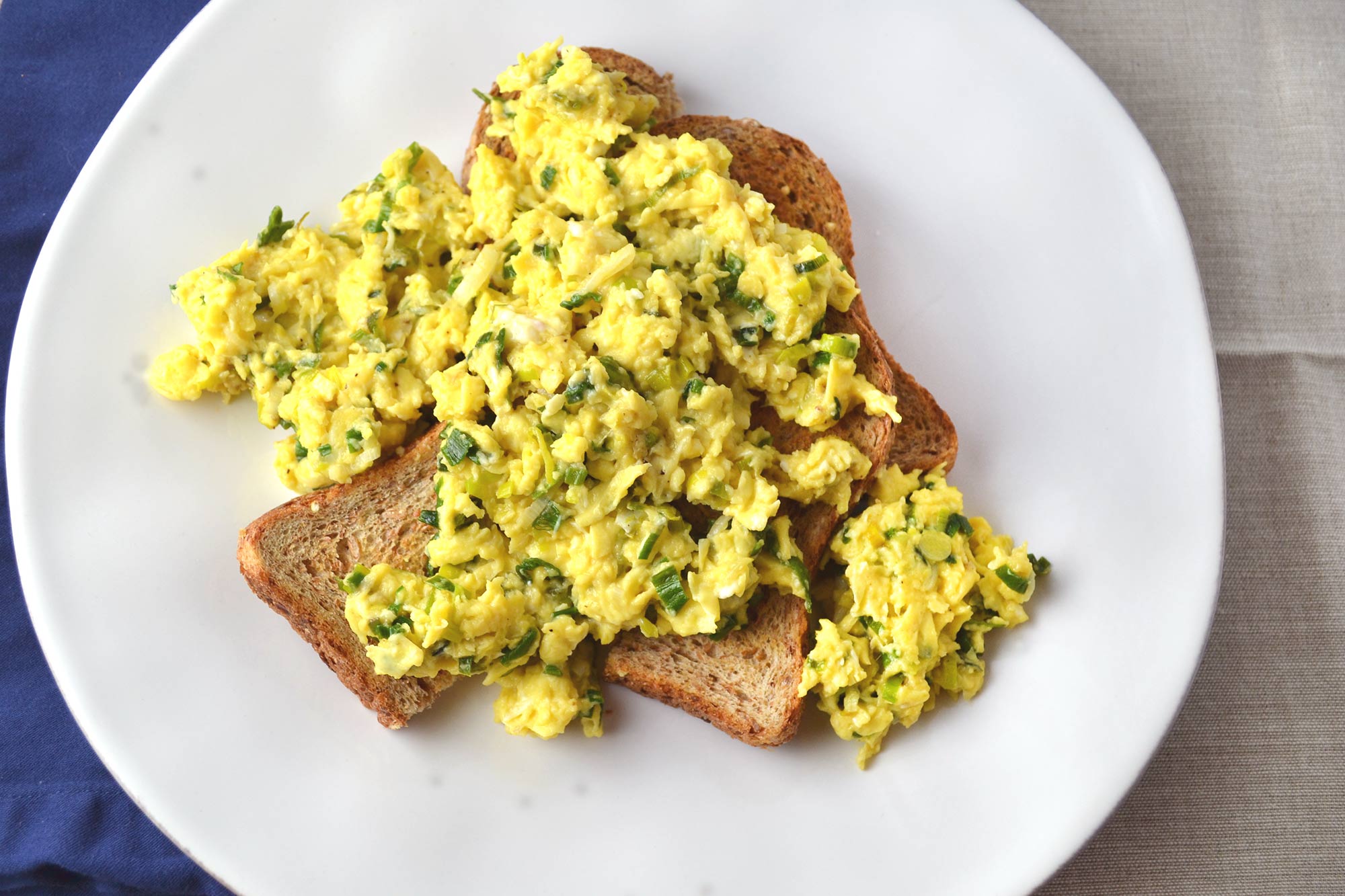 Green Garlic Scrambled Egg Toasts
Green garlic is a lot milder than garlic, so it's a perfect choice to go in scrambled eggs because the garlic flavor isn't strong.
INSTRUCTIONS
Thoroughly wash the green garlic. Remove the root end and compost. Thinly slice the green garlic, including the green part, as you would a scallion. In a large saute pan over medium-low heat, melt the butter. Add the green garlic and cook until softened, about 3 minutes.
Scramble the eggs. Turn the heat down to the lowest setting and pour in the eggs. Stir constantly until the eggs are cooked through, about 3 minutes. Season with salt and pepper to taste. (Note: The eggs will be a little bit creamy, but not runny. If you like your eggs a little firmer, turn the heat up to medium for the last minute of cooking).
Toast the bread and set on a plate. Spoon the eggs over top and enjoy immediately.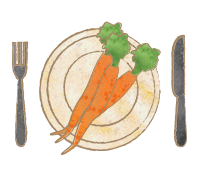 Fresh Ingredients Delivered!
We help make cooking fresh, healthy meals easy and convenient. Get creative in the kitchen with organic produce and artisan ingredients conveniently delivered to you. From the fields to your table, there is a simple way to live deliciously.