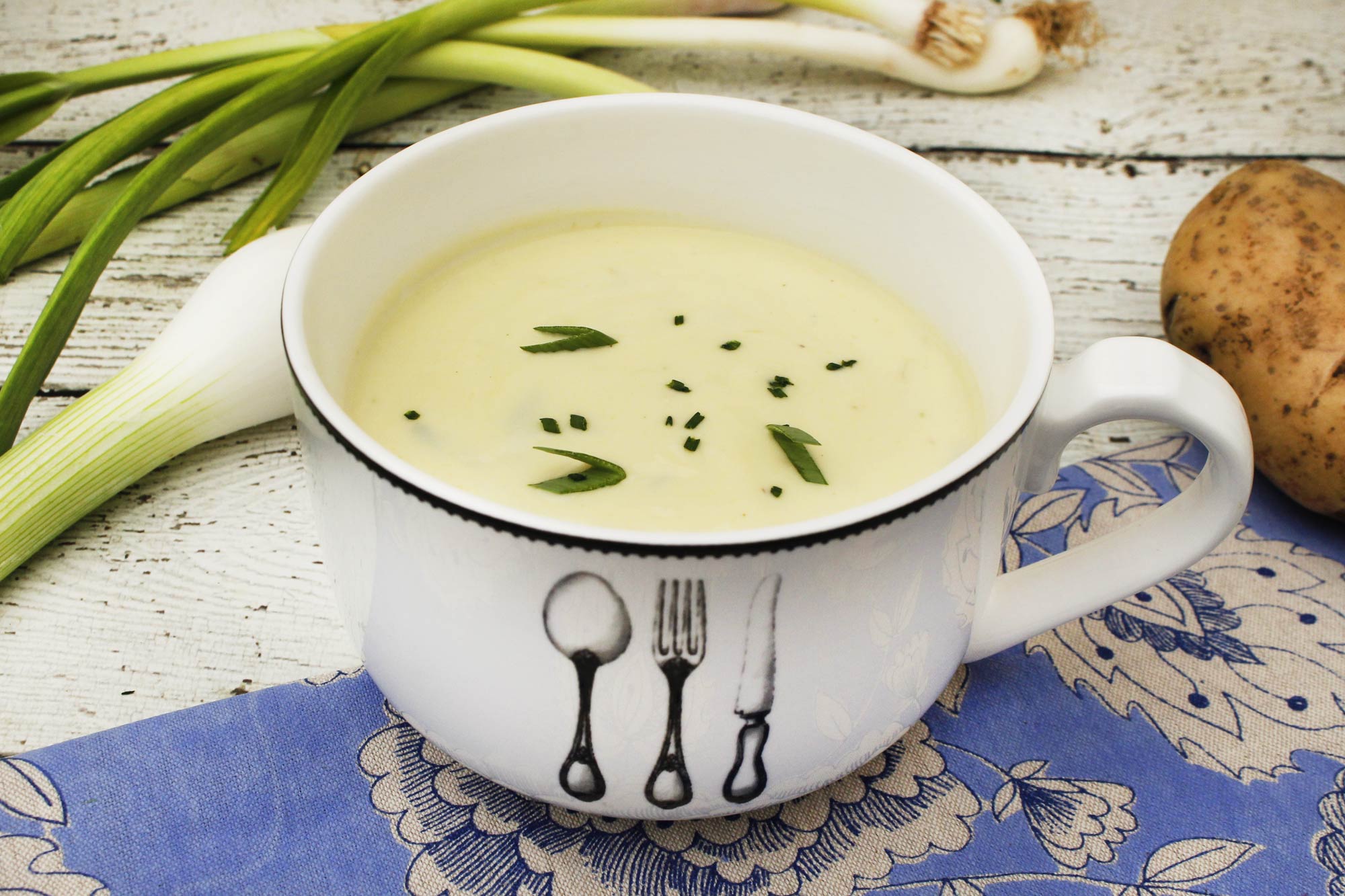 Creamy Green Garlic and Potato Soup
This soup is thick and creamy with a delicious garlic flavor. Feel free to add some mushrooms or even sour cream to make this like a baked potato soup.
INSTRUCTIONS
Wash, peel and cut the potatoes into 1-inch cubes and set them in a bowl of cold water. Set aside.
Thoroughly rinse the spring onion and the green garlic stalks and chop.
Heat the oil in a large pot over medium heat. Add the chopped spring onion (save the dark green parts for garnish) and cook until translucent, about 2 minutes. Add the green garlic and continue to cook, stirring frequently, about 2 minutes, being careful not to let the garlic burn (burnt garlic is bitter). Season with salt, pepper, cook and stir for 1 more minute. Add the broth and bring to a simmer. Reduce the heat to low, cover and cook for 20 minutes.
Remove the potatoes from the bowl of water and add them to the onion/garlic and broth mixture. Cook the potatoes until they're tender, about 20 minutes.
Transfer the potato chunks and some spring onion and green garlic mixture into a blender with about ½ cup of the cooking liquid. Puree until smooth, adding more cooking liquid as needed. The soup should be thick, but pourable.
Pour the potato mixture back into a pot; stir in the heavy cream. Cook over medium-high heat until the cream is warmed through, about 5 minutes. Season with salt and pepper to taste. Garnish with fresh chopped spring onion greens and chopped chives if desired.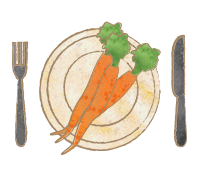 Fresh Ingredients Delivered!
We help make cooking fresh, healthy meals easy and convenient. Get creative in the kitchen with organic produce and artisan ingredients conveniently delivered to you. From the fields to your table, there is a simple way to live deliciously.