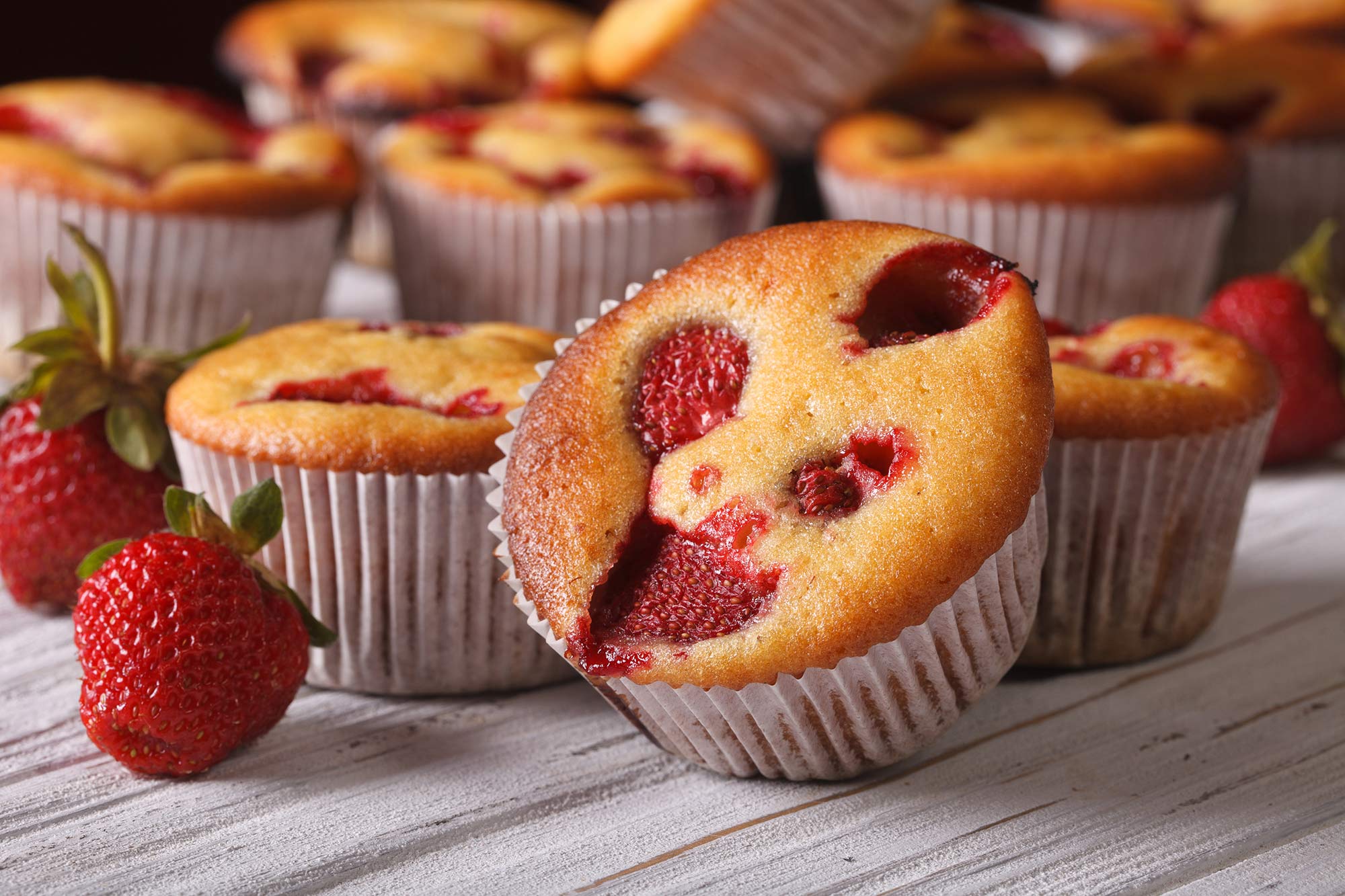 Strawberry-Lemonade Muffins
These muffins from Southern Living make a great breakfast or delicious (and convenient) snack.
INSTRUCTIONS
Preheat the oven to 400 degrees Fahrenheit. Combine the flour, baking powder salt and 1 cup sugar in a large bowl; make a well in center of mixture.
Stir together the sour cream, butter, 1 tablespoon lemon zest and 1/4 cup lemon juice; add to flour mixture, stirring just until dry ingredients are moistened.
Gently fold the strawberries into the batter. Spoon the batter into lightly greased 12-cup muffin pans, filling three-fourths full. Sprinkle the remaining 1/4 cup sugar over the batter.
Bake for 16 to 18 minutes or until golden brown and a toothpick inserted into the center comes out clean. Cool in pans on a wire rack 1 minute; remove from pans to wire rack, and cool 10 minutes.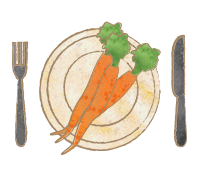 Fresh Ingredients Delivered!
We help make cooking fresh, healthy meals easy and convenient. Get creative in the kitchen with organic produce and artisan ingredients conveniently delivered to you. From the fields to your table, there is a simple way to live deliciously.