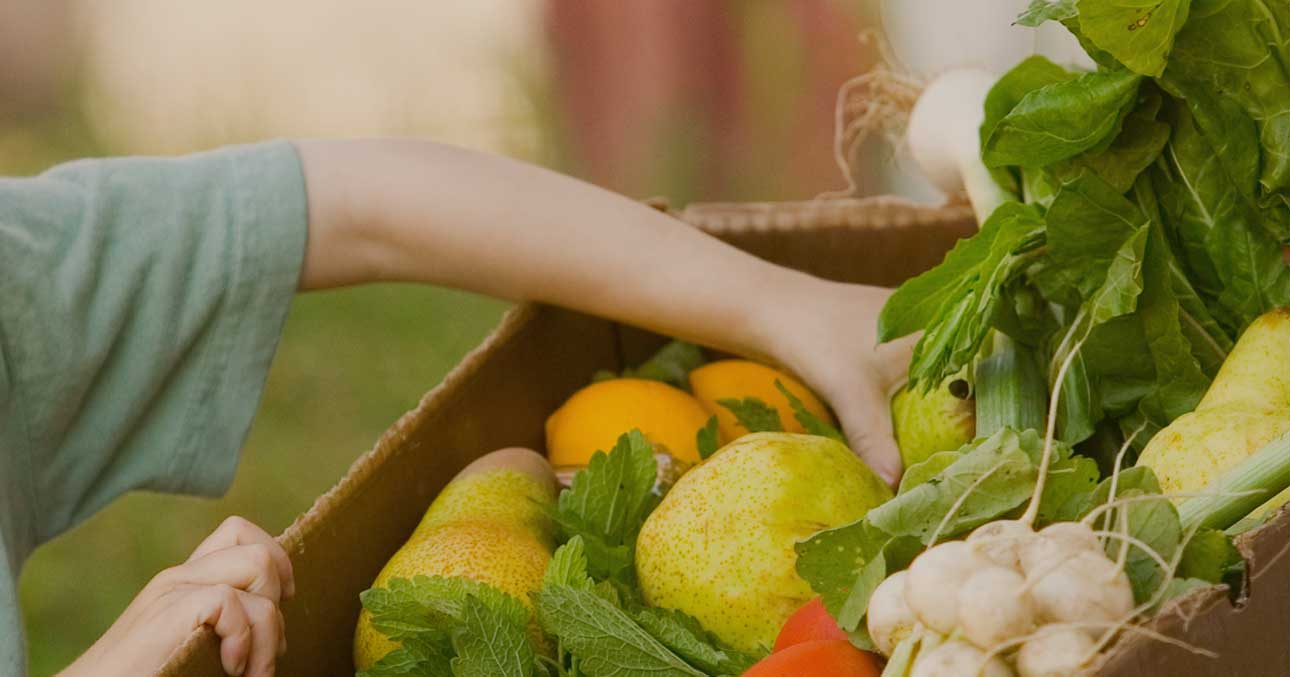 Donate A Box
Help Feed a Family
1 in 6 Americans struggle to find enough to eat. Please consider joining our efforts to get fresh, nutritious produce into the hands of those battling hunger.
Simply choose the donation option that works best for you and we'll add it to our local food bank deliveries. Every box counts!
You Can Make A Difference
There are still too many children, working families and individuals in our communities battling hunger. Food banks are desperate for healthy food donations. You can help make a difference. Now through our Donate-A-Box program, anyone can join our efforts to provide fresh, nutritious produce to families and individuals in need. It's quick and easy to donate online. Every box counts!
41,735 Boxes donated since June 2017
1 WEEK of fresh veggies in each box