Capay Organic
Mixed Fig Jam
10oz

New To Us?
Check Our
DELIVERY AREAS:
Product details
Get it while you can! This delicious limited edition jam is made with organic Candystripe and Mission figs that are grown in California. Try serving it over warm brie with crackers for a mouth-watering appetizer. Not certified organic.
About the producer
Capay Organic is a second generation organic farm that got its start in the Coastal Range's Capay Valley, 90 miles northeast of San Francisco. The farm was founded by Kathleen Barsotti and Martin Barnes in 1976 – marking the early stages of the organic foods movement. After more than thirty years of organic farming, Capay Organic grows more that 150 varieties of fruits and vegetables on 500 acres of certified organic land. The farm is now owned and operated by the second generation farmers – Kathy and Martin's sons – Noah, Thaddeus and Freeman. In keeping with their parents' vision, the farm practices healthy crop rotation, encourages a diverse ecosystem around the fields, efficiently uses local water sources, and carefully selects produce varieties that grow well and taste great.
Deliveries You'll Love

We bring organic produce, specialty grocery and hand-crafted farm products directly to your doorstep. Customize your orders & delivery schedule.

GET STARTED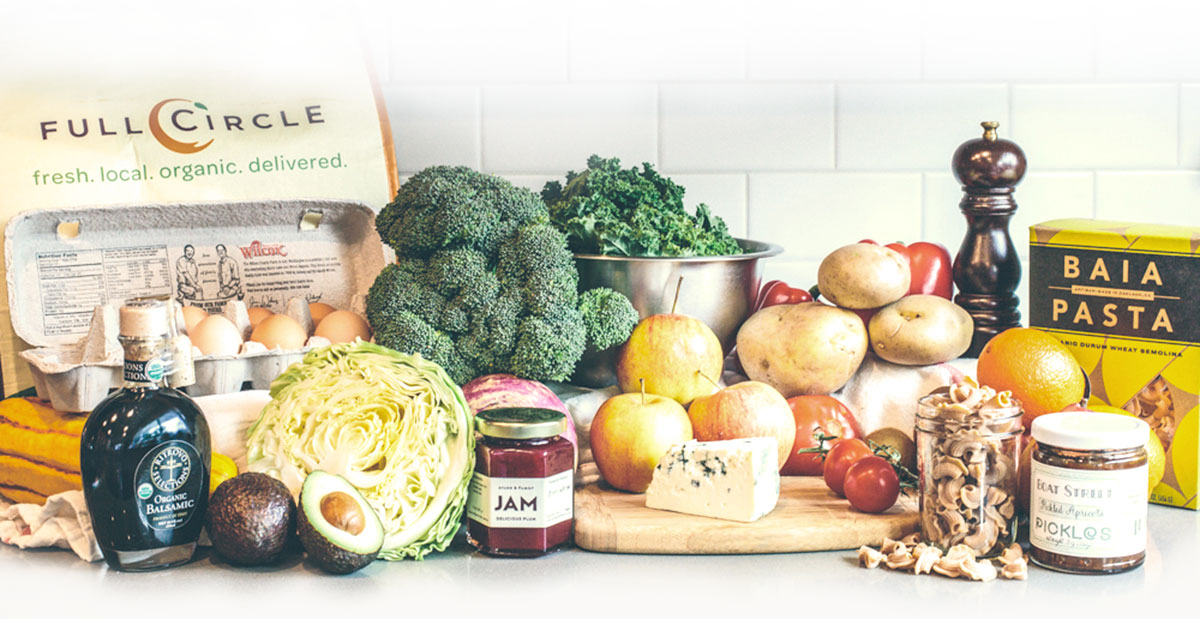 Add Artisan Farm Products

Delivered To Your Door: How Does It Work?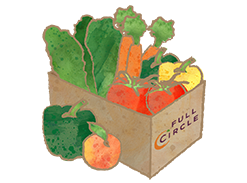 Pick Your Box
Style
Whether you are a fruit fanatic, veg head or love it all, you can choose (& change) the size & type of produce box that works for you.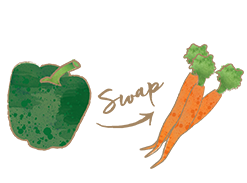 Customize Your
Produce
Want to make changes to the organic produce arriving in your delivery? No problem! It's simple to add and swap out items in our online Farm Stand.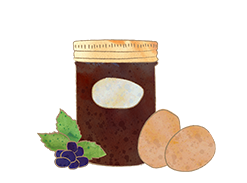 Add Grocery
Items
Add unique grocery and farm products to your delivery like small-batch honey, pasture-raised eggs, grass-fed meat, vegan proteins, artisan olive oil, fresh baked goods and more...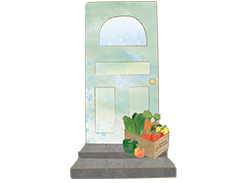 We Deliver &
You Enjoy!
Delivery to your door is included! Skip your delivery or change frequency to fit your schedule or vacations. Isn't it super fun to open your door to a delicious delivery?