Lamb Farm Kitchen
Organic Apple Chips
2.9 oz

New To Us?
Check Our
DELIVERY AREAS:
Product details
These small batch dehydrated apples are still soft, with the perfect amount of chewiness. They have a fresh taste and are just as sweet as an apple should be with no added sugar. Just pop them in your mouth and enjoy!
About the producer
Colleen Lamb started Lamb Farm, located on the fertile delta of the Dungeness River in Sequim, Washington. Sequim has a unique, moderate climate that enables the farm to produce the finest certified USDA organic fruits, vegetables, and grains. In their on-site commercial kitchen, Colleen creates handmade baked goods and develops intense, concentrated flavors in her low sugar preserves.
Deliveries You'll Love

We bring organic produce, specialty grocery and hand-crafted farm products directly to your doorstep. Customize your orders & delivery schedule.

GET STARTED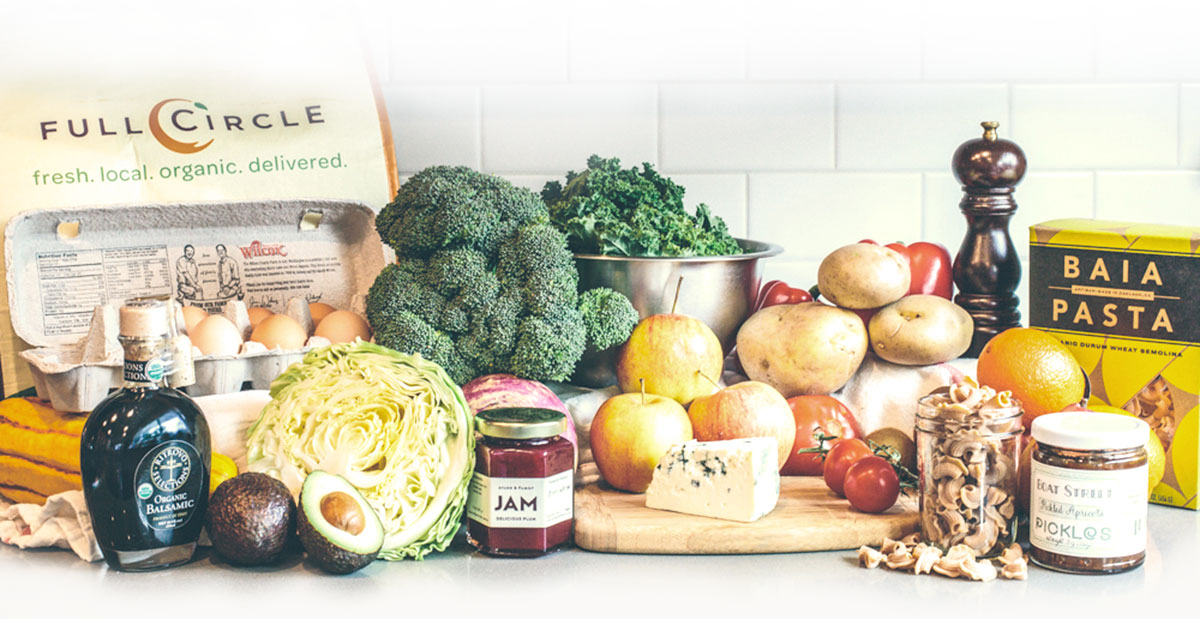 Add Artisan Farm Products

Delivered To Your Door: How Does It Work?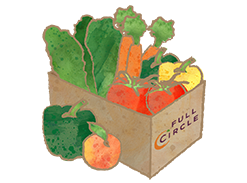 Pick Your Box
Style
Whether you are a fruit fanatic, veg head or love it all, you can choose (& change) the size & type of produce box that works for you.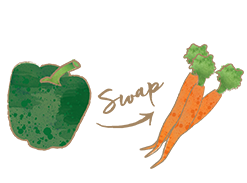 Customize Your
Produce
Want to make changes to the organic produce arriving in your delivery? No problem! It's simple to add and swap out items in our online Farm Stand.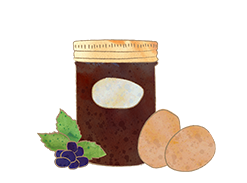 Add Grocery
Items
Add unique grocery and farm products to your delivery like small-batch honey, pasture-raised eggs, grass-fed meat, vegan proteins, artisan olive oil, fresh baked goods and more...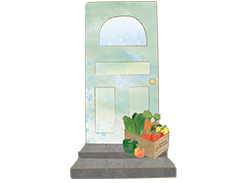 We Deliver &
You Enjoy!
Delivery to your door is included! Skip your delivery or change frequency to fit your schedule or vacations. Isn't it super fun to open your door to a delicious delivery?